1. Outstanding HR Student of the Year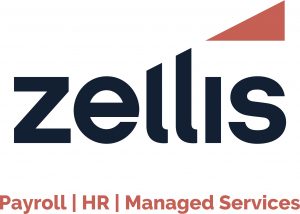 Studying is not just about acquiring relevant knowledge – successful students apply what they have learnt to bring about real business benefits. We're looking for an exceptional individual who is currently studying or has recently completed a recognised CIPD qualification at Postgraduate, Intermediate or Foundation-level. Successful applications will demonstrate how their studies have enabled them to initiate and implement business improvements, either within their own organisation or the organisation they work for.
Only students that are currently studying or successfully completed (since January 2018) a recognised CIPD qualification at Postgraduate, Intermediate or Foundation-level can apply.
We will accept nominations from employing organisations or qualification providers with the consent of the individual concerned.
2. Best Change Management Initiative

This award recognises an initiative that has improved business performance by implementing a programme of major change. Winning entries show that plans aligned with operational strategy and the desired organisational culture and that they have been executed with HR considerations in mind. Entries will demonstrate HR's contribution through all stages of the programme, from making the business case through to measuring the overall impact of the change programme.
3. Best Employee Engagement Initiative

There is a growing body of evidence to prove that engaged employees deliver better performance and organisational effectiveness. This award is seeking to attract entries from organisations who are operating at high performance levels and whose performance emanates directly from high impact employee engagement initiatives. The award will be seeking evidence of leadership buy in, strong communication channels and an alignment with organisational mission and values. Entries should focus on how employee engagement was developed and tangible results to prove levels of engagement and the outputs achieved.
4. Best HR/L&D Team of the Year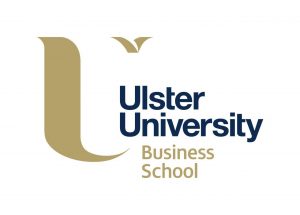 This award recognises HR and L&D teams for their work within the function and their business partnering with other functions. Entrants should give evidence of clear links between operational and financial performance, metrics and evidence of satisfaction. The entry can include specific projects and also demonstrate the function's collaborative approach and ability to attract and develop excellent HR in people.
5. Best Health and Well-being Initiative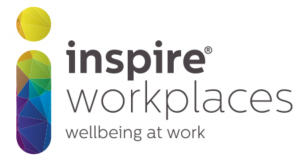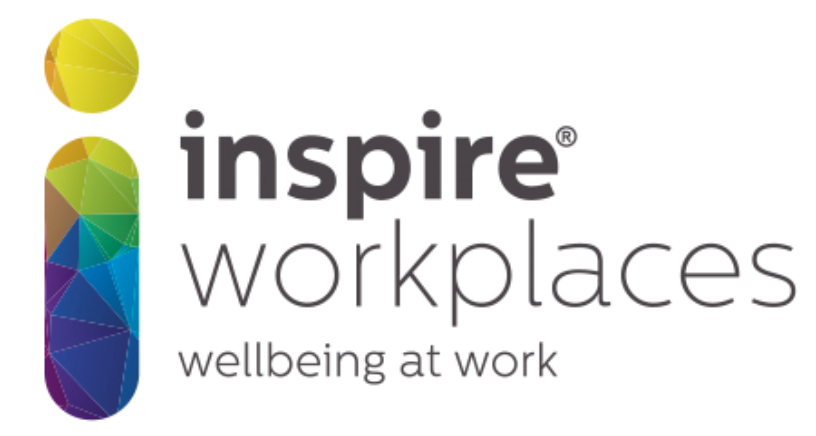 We will recognise organisations that have demonstrated a clear link between initiatives to support employee health and wellbeing and business objectives. Successful entries will demonstrate an understanding of the holistic nature of employee health and wellbeing, for example, ensuring that leadership and management capability, wider workforce skills development or job design compliment initiatives such as the introduction of new programmes and benefits.
Entrants will need to provide evidence of impact, such as a reduction in absence levels, accident levels and or improvements in staff engagement/performance.
6. Best L&D Initiative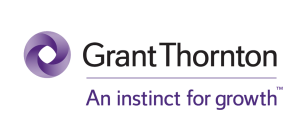 The judges will be looking for entries that demonstrate a strong link between learning and development initiatives and positive organisational performance. Successful submissions should demonstrate a culture that promotes learning, focusing on talent and performance, as well as encouraging openness among employees about their development needs.
Entrants should give a clear description of the objectives that promoted your learning culture, drove the approach and explain how effectiveness was measured. Entrants should also indicate the context for the activities, such as a change management programme for example.
7. Best Diversity and Inclusion Initiative

This award recognises employers who are genuinely dedicated to creating a diverse and inclusive workplace. The employment and development of people demands that all policies, practices and procedures are based on being inclusive and open to diversity, and regularly checked to tackle and remove unfair bias. Becoming a truly inclusive workplace requires openness, transparency and authentic behaviour, driven by a core belief in equality of opportunity.
8. Excellence in HR Leadership Award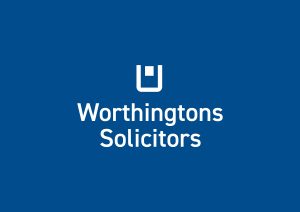 This award recognises HR leadership that has demonstrated excellence and impact across the organisation to achieve business success. Entrants will highlight their innovative and unique approaches to addressing business issues and providing a sustainable solution that contributes to the success of the organisation.
This entry will illustrate teamwork, a willingness to challenge and a strategic approach to HR/L&D with a quantifiable contribution to organisational achievements. It will demonstrate collaborative working across organisational boundaries along with operational excellence in execution. There can be evidence of upskilling, development and modernisation of HR to align with the needs of the organisation.
9. Best Talent Management Initiative

Talent management is an essential management practice covering a multitude of areas. This award recognises innovative talent management and the delivery of development opportunities that have an impact on and strengthen the organisation. Entrants should clearly demonstrate an innovative talent strategy that addresses an important business issue with a clear narrative that demonstrates how the strategy is having an impact on the organisation. Judges will look for return on investment and the impact the strategy has made since implementation.
10. Chair's Special Achievement Award

Sponsored by CIPD NI Branch
The Chair's Special Achievement Award is presented annually to an HR professional who has exemplified the strategic role of HR and who serves as a role model for their peers and within the profession in Northern Ireland.
We aim to recognise an individual who has a passion for excellence; whose work demonstrates impact and serves as a model for others; and who is an ambassador for the HR profession in the wider business community.
This category is not open for entries and will be awarded by the Executive Committee of the CIPD Northern Ireland branch.