Crowne Plaza Belfast
Thursday 7 October 1:00pm – 4:30pm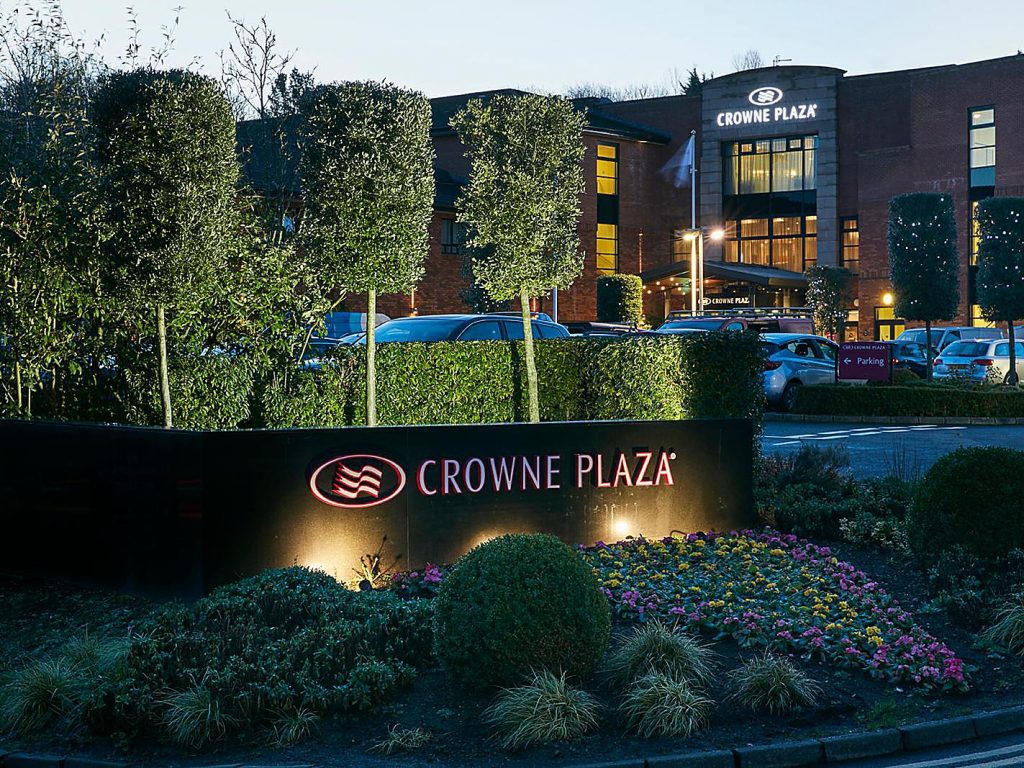 We are delighted to be hosting the highly anticipated 2021 CIPD Northern Ireland HR Awards at an awards lunch at the Crowne Plaza Belfast on Thursday 7 October.
The awards will be hosted by television presenter Pamela Ballantine.
Join us in person to connect with people professionals from across Northern Ireland, and celebrate the outstanding achievements of organisations and individuals who have demonstrated exceptional professional practice during what have been the most challenging of times.
Tables are available for eight people, with a reduced number of tables available this year to allow for tables to be properly spaced out, so please book quickly to guarantee your place. We are also offering half tables, along with individual places for those who are not attending with a group of clients or colleagues.
Tickets are £50, and include a welcome drink, lunch with refreshments, and afternoon entertainment.
To be as inclusive as possible, for those who do not wish to attend in person, we are delivering a hybrid event with the option of booking a virtual ticket to attend the awards ceremony and engage in the live chat online via the awards website.
We look forward to celebrating with you on 7 October.