Categories
---
1. Best HR student 
Sponsored by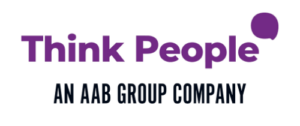 We're looking for an exceptional individual who is either currently studying, or has completed a recognised CIPD qualification at any level over the past 12 months.
Successful applicants will clearly demonstrate how they have applied their studies, and how they have made an impactful contribution to an HRM or HRD initiative or project which is significantly important to their employer. 
2. Best flexible working strategy
Sponsored by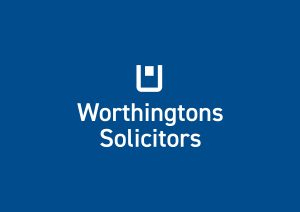 Flexible working is an important part of an organisation's approach to wellbeing, attraction and retention.
This award recognises an employer that is making flexible working available for all employees.  
Entries should show how you have created innovative flexible working solutions to support the changing needs of the organisation, your employees and your customers, and how success is being measured.
3. Best inclusion and diversity strategy
Sponsored by

This award will celebrate an employer that is genuinely committed to creating a diverse and inclusive workplace. 
Successful entrants will evidence how they have championed equality and created fair opportunities for all by addressing areas such as under-representation, fairness and impartiality in relation to reward, flexibility, access to promotion and learning and development opportunities. 
You'll also be able to demonstrate that your policies, practices and procedures are based on principles of fairness and inclusion, are regularly checked and updated to identify and remove unfair bias, and outcomes are measured and evaluated.  
4. Excellence in L&D/OD
Sponsored by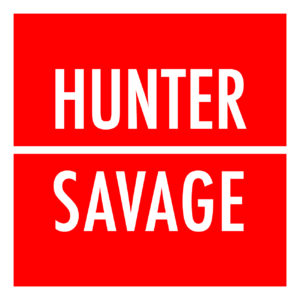 We are looking for an organisation that has developed a culture that promotes learning and development, coaching, performance management and innovative approaches to change and work design, as well as encouraging feedback and openness on development needs.   
Entries should evidence the impact of the learning culture on employee development and performance, and the positive impact on the organisation. 
5. Best resourcing and talent strategy
Sponsored by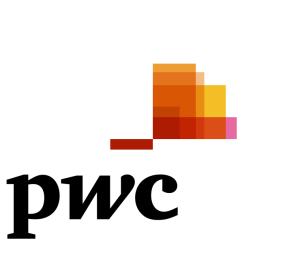 In a tight labour market, with increasing skills shortages, having robust strategies in place to attract and retain a diverse pool of employees is more important than ever.  
We're looking for an employer who can showcase creative and effective recruitment and talent management strategies to address the current and future resourcing and talent needs of the organisation.  
The judges will be looking for evidence of a breadth of impactful activities and programmes to acquire and manage talent.  
6. Best employee voice programme
Sponsored by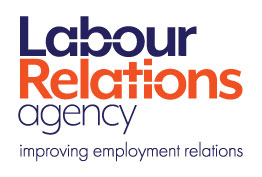 Creating a culture where employees are actively involved in decision-making is a great way of empowering your employees and making them feel valued.  
This award recognises an organisation delivering an impactful, effective and sustainable programme of activity to promote the participation of employees in influencing organisational decision-making, either an individual or a collective level.   
You'll be able to demonstrate how the programme has made a positive contribution to the overall engagement levels of your workforce through enhanced labour relations and greater insight and understanding of your employees and their working lives.  
7. Best apprenticeship scheme
Sponsored by

We're looking for an employer that is delivering high-quality apprenticeship programmes aligned to their business and people strategies.  
Successful entrants will demonstrate how their apprenticeship schemes are integrated into their wider workforce planning strategy, and how they are supporting efforts to increase inclusion and diversity. We'll also be looking for evidence of opportunities for apprentices to progress in the organisation. 
8. Impactful health and wellbeing at work
Sponsored by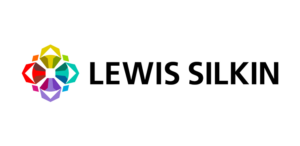 Investing in health and wellbeing is good for people and good for business. This award will recognise an organisation which has placed employee wellbeing centre stage and has embedded a strong culture of workplace wellbeing.  
 Successful entries will demonstrate an understanding of the holistic nature of employee health and wellbeing, how wellbeing is being role modelled by the leadership team, and the impact of different initiatives undertaken to address the needs of different groups.  
9. Rising star of the people profession
Sponsored by

This award is for early to mid-career people professionals with three to five years' experience in the profession. Our winner will demonstrate a passion for the profession and will have already made a significant impact in their workplace. 
Nominations can come from the individual themselves, for from anyone who has experienced the impact of their work, for example their line manager, colleagues, or a mentor or coach.  
Entries will evidence a creative and innovative approach to the design, delivery and evaluation of work. Nominees should also demonstrate a commitment to continued professional development, and how they apply this learning in their role.  

10. Best people team
Sponsored by

We're looking for an exceptional HR or L&D team that has made a significant impact across the organisation. The judges will be looking for team that has helped their organisation to realise its business objectives and made a real impact on their people. 
Entries will show how outcomes are measured and evaluated, and evidence how the team has impacted on the organisation and its people. 
11. Outstanding contribution in the field of people development in Northern Ireland
Sponsored by

This prestigious award is presented to a senior professional in recognition of their outstanding contribution to the people profession within Northern Ireland.  
They should be exceptional in their ability, commitment, knowledge and experience, and will have made a wider impact on the business community and people profession during their career.  
Individuals may enter themselves or can be nominated by their senior management team, colleagues or by someone outside their organisation who wants to recognise their contribution.  
If you are nominating someone for this award, you should make them aware of the nomination.
There are no interviews for this category, and the winner will be chosen by the judges on the basis of the nominations.